Get Rid of Bed Bugs with A Result-Proven Bed Bugs Pest Control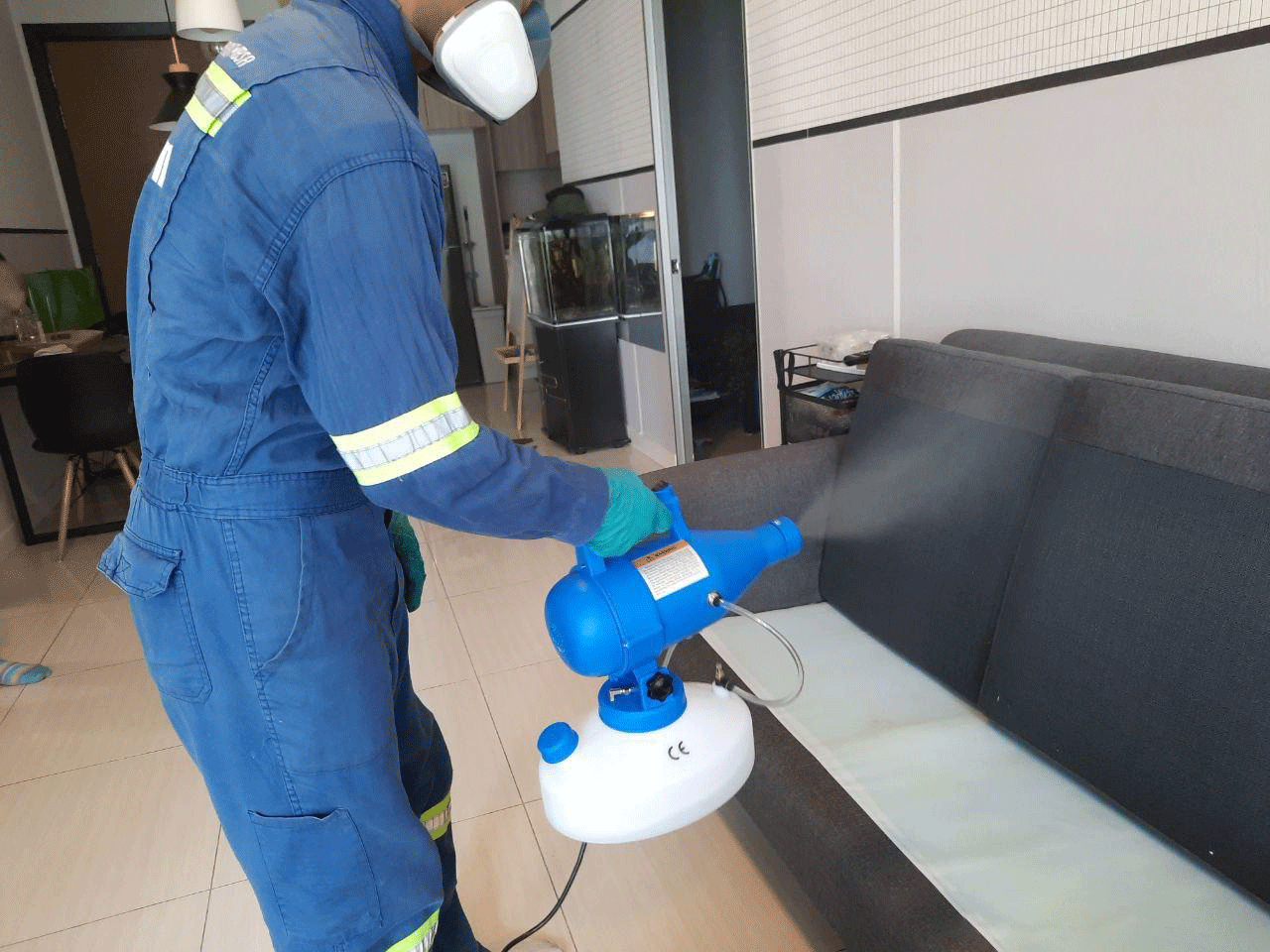 Have you ever dealt with bed bugs before? If you do, we know how annoying it can be. Bed bugs mostly infest residentials and offices since they cross-infest by "hitchhiking" in the luggage, bags and even carton boxes. Bed bugs are genus Cimex insects that feed on human blood at night. Their bites can lead to skin rashes, psychological effect as well as the allergy reactions. Besides, they can also cause skin changes ranging from minor redness to large blisters.

Ever wonder where they hide during the day? You can find them in furniture, bedsteads, mattresses, skirting boards and many other places that can also be their breeding grounds. Environmental conditions like heat and humidity are also the factors that lead to the rapid growth and the increasing of bed bugs population. With the right bed bugs pest control solution offered by Envirocon, our professional will run a comprehensive inspection to identify the infestation areas at your premises.

At Envirocon, we understand the discomfort and health risks associated with cat and dog fleas. That's why we offer professional and effective cat fleas treatment or dog fleas treatment to eradicate these pesky parasites from your home or business. Our expert technicians use safe and effective methods to eliminate fleas at every stage of their life cycle, leaving your home. We also provide recommendations on how to prevent future flea infestations, helping you maintaining a clean and healthy environment for your home.


Let Us Treat Your Bed Bugs Issue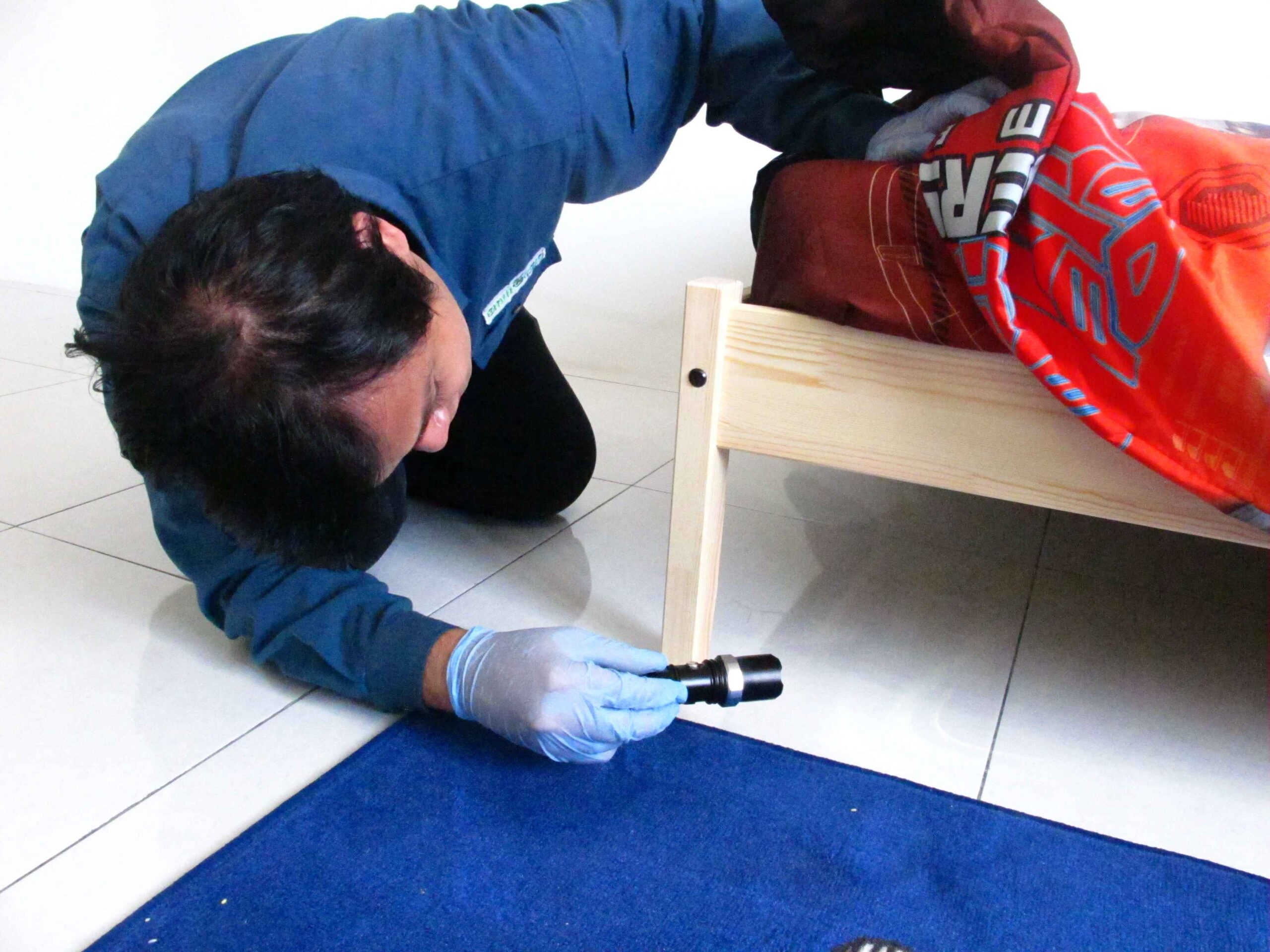 A great hygiene practices, well-ventilated space with low humidity and using an approved insecticide dispersed are among the best practices for bed bugs' control. When dealing with heavy infestations, it must be followed with a professional bed bug control and inspection to ensure that their life cycles are mitigated. In addition, vacuuming the adults and eggs together, along with the heat treatment can help to avoid bed bugs reinfestations.
Searching for a bed bugs pest control in Selangor and Kuala Lumpur? Look no further as our professional experts are always ready to serve you with the best pest control solutions. Other than bed bugs, we also offer
pest control management services
for
mosquitoes and pigeon pest control
,
termites pest control
,
cockroaches pest control
, and more!