Commercial Termite Pest Control Treatment Services Malaysia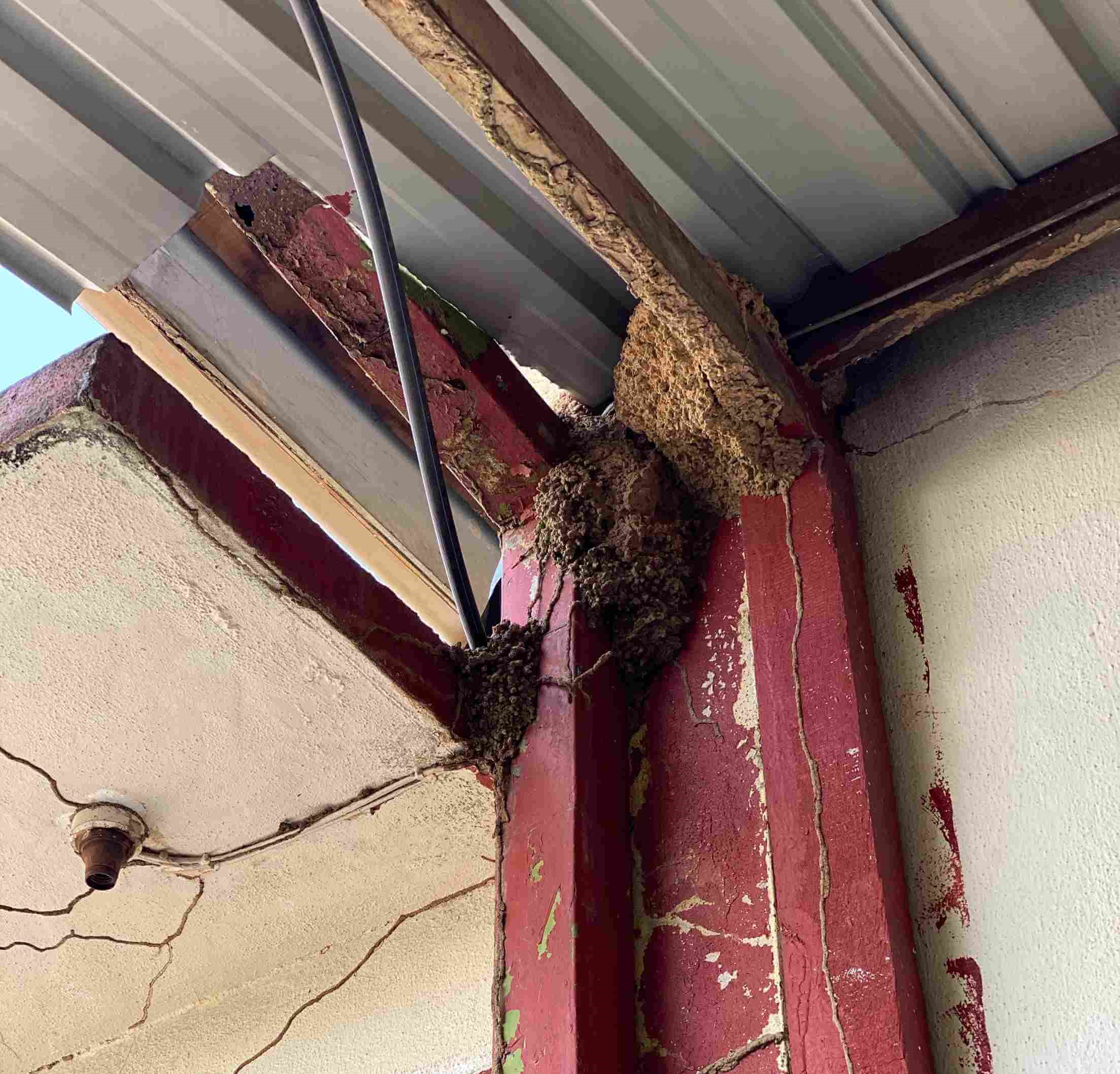 Struggling with termite infestation at home? Termites are beneficial insects except when they become invasive which can lead to serious damage to your property. Without a proper termite treatment service, the monetary loss due to termite infestation is more than the damage caused by fire and natural disasters.

Dry wood, damp wood and subterranean termites are the three ecological groups that makeup termite colonies. Subterranean termite dwell underneath your property, but certain species can also infest living trees. Besides, coptotermes, macrotermes, microtermes, schedorhinotermes, microcerotermes and globitermes are the most commonly found termite genera in Malaysia.

In the USA, termites can lead to property damage of more than $5 billion every year as reported by According to National Pest Management Association. Here in Malaysia, the major factors that lead to termite infestation are the hot temperature and high humidity. Without the right termite pest control solution, this issue might lead to various damages that will cost you more in the future.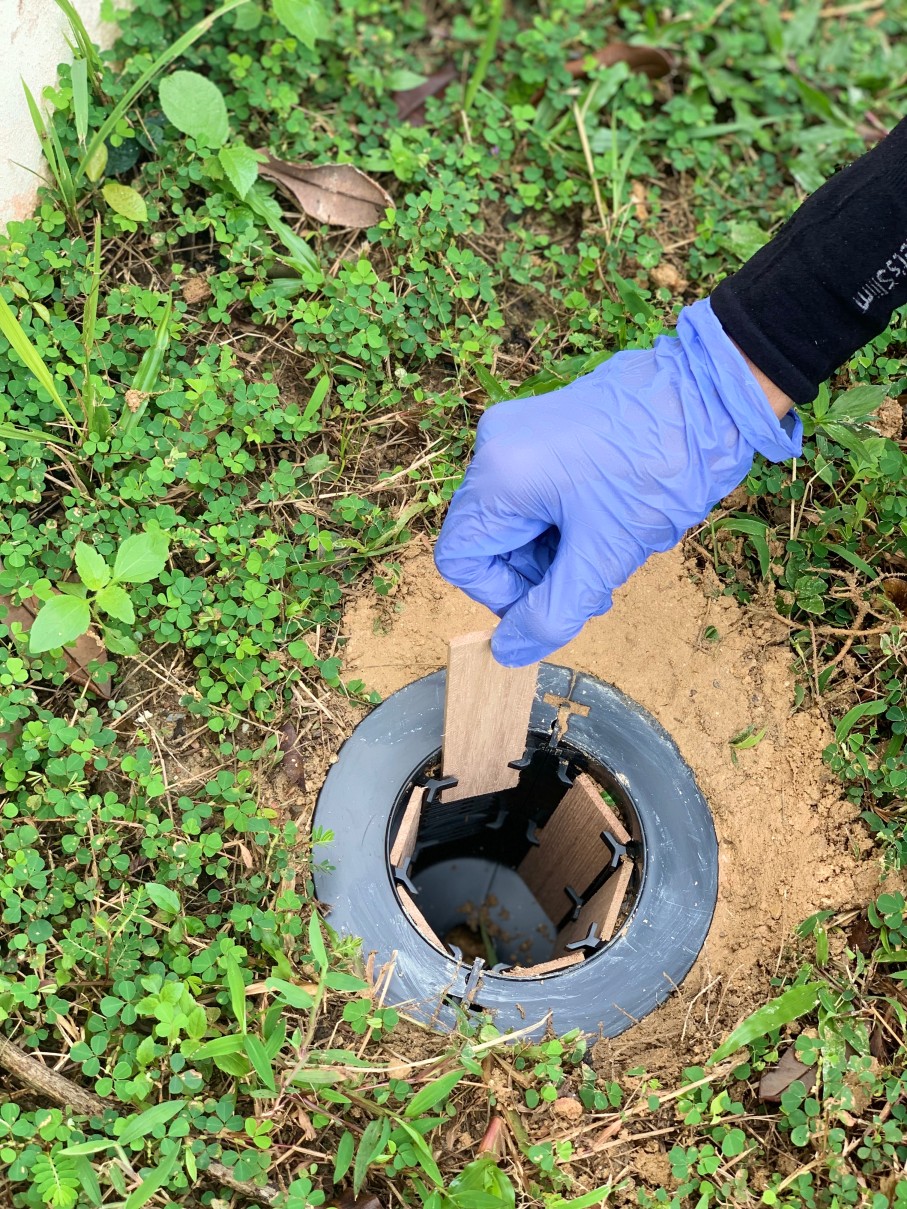 Termite treatment is a complex process that requires professional help in order to ensure a safe and effective result. At Envirocon, we provide the best termite pest control service for your home, offices, facilities and more.

The process starts by applying the approved termiticide mixtures to the building substructure to form chemically unbroken barriers against termite attack. Pre-construction soil treatment should be performed early in the construction process when the entire subfloor area is accessible and there is little chance of subsequent soil disturbance.
Before installing the apron slab, termiticide mixtures are drenched and sprayed on the concrete column, ground beams, and hardcore. When the concrete slab has been constructed, holes are drilled at predetermined intervals along the wall skirtings. Then, termiticide mixtures are injected under pressure to form chemical barriers underneath the concrete slab.

Termite colony elimination and baiting programs are the best alternatives when it is not feasible to render chemical treatment due to structural design or environmental impact on the water system. Termite monitoring stations such as In Concrete (IC) or In-Ground (IG) components will be installed at the external parameter of the structure to form a first-line defence against immigrating termite colonies. These monitoring stations are deployed in measured intervals to form a continuous interception zone.

Timber pieces or matrices are being placed in the stations to intercept the foraging termites. These stations need to be monitored regularly and slow-acting termite baits are being added once termite activities are present. Termite feeding behaviour known as trophallaxis enables them to share the baits with the entire colonies resulting in total elimination.

These comprehensive treatment processes are not something that you can do on your own. Hire us and we will help to solve your termite issues.
Book Our Termite Pest Control Treatment Service Now!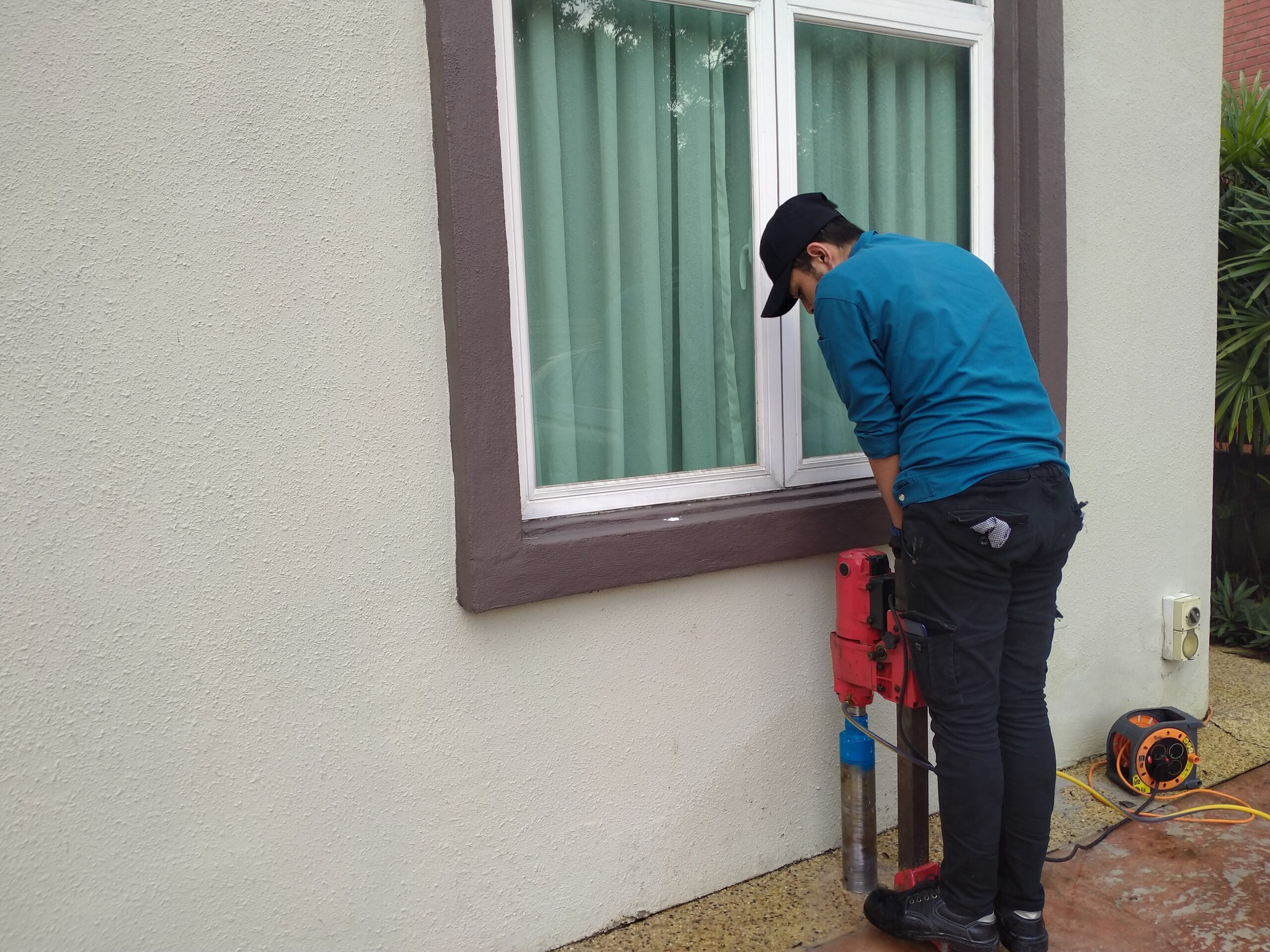 At Envirocon, our termite control service strongly adheres to MS 1849: 2005 Protection of Buildings against Subterranean Termites – Code of Practice for Prevention, Detection and Treatment of Infestation. The Malaysian Standard entails the importance of inspection, application of approved termiticide, chemical selection and risk management. Our termite protection includes pre- and post-construction soil treatment, interception and monitoring with the termites' baits as well as proofing with termimesh.
The termite interception and baiting strategies are the most recommended termite management option due to their minimum toxicity to human beings, odourless, non-disruptive, non-intrusive and most importantly, the ability to eliminate the colonies. Looking for a termite pest control solution in Malaysia? Let us protect your property with the right termite treatment.
Reach us here
or
call us today
to book your termite treatment service appointment before it's too late!
Should you need look for
cockroach control services
, do contact us!