Top Pest Control Services in Klang Valley, Putrajaya & Kuala Lumpur
---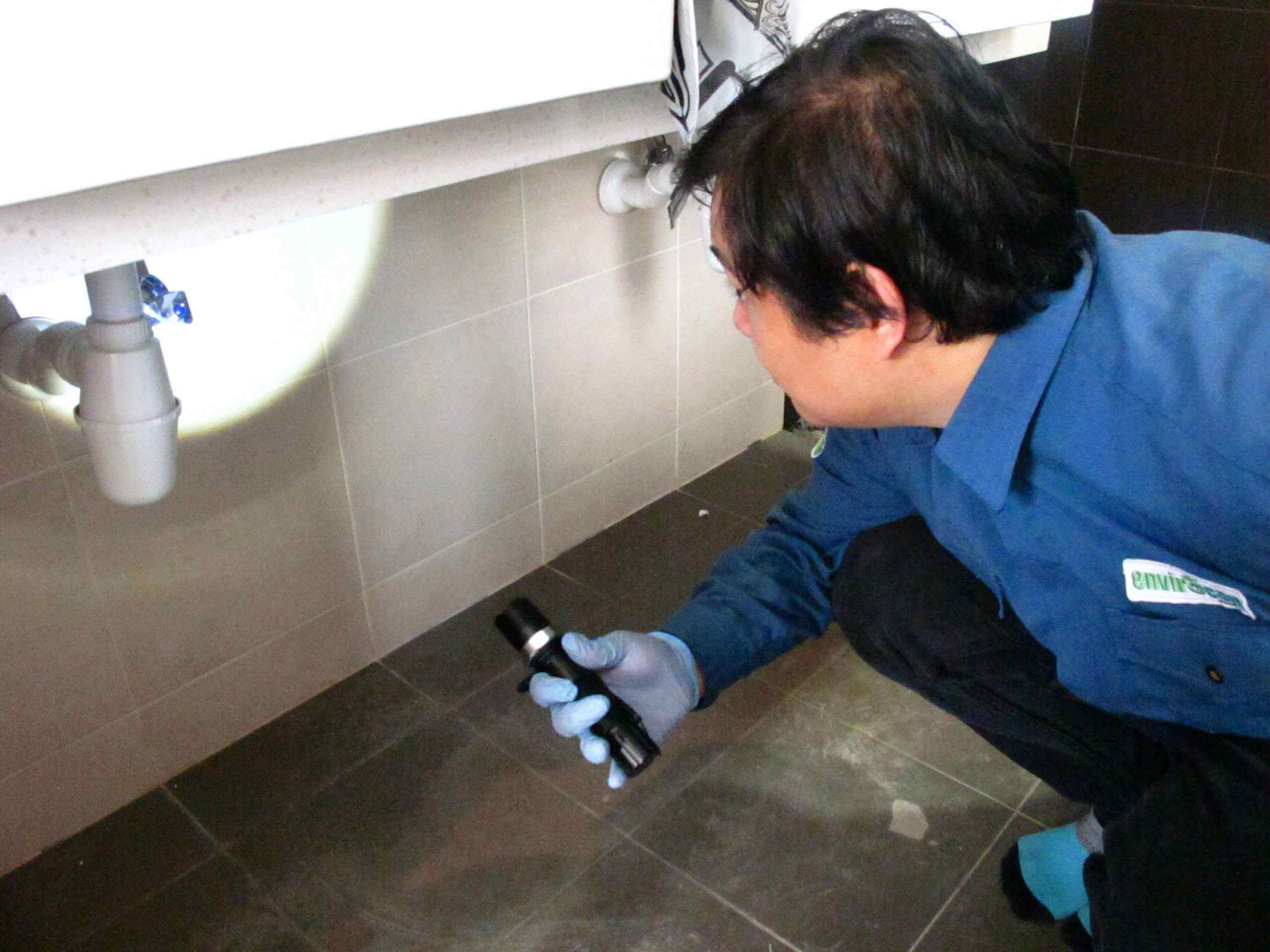 Non-chemical pest control is one of the effective ways to manage pests. This is the reason why we always start with a non-chemical control method for all of our services. We also include the institution of improved sanitation measures as a part of the Integrated Pest Management. We are a licensed pest control company that offers pest control management services such as cockroaches, rodents, termites, bed bugs, ants and many more. Envirocon provides both commercial and domestic pest control services to meet the needs of our clients in Klang Valley, Putrajaya and Kuala Lumpur.
---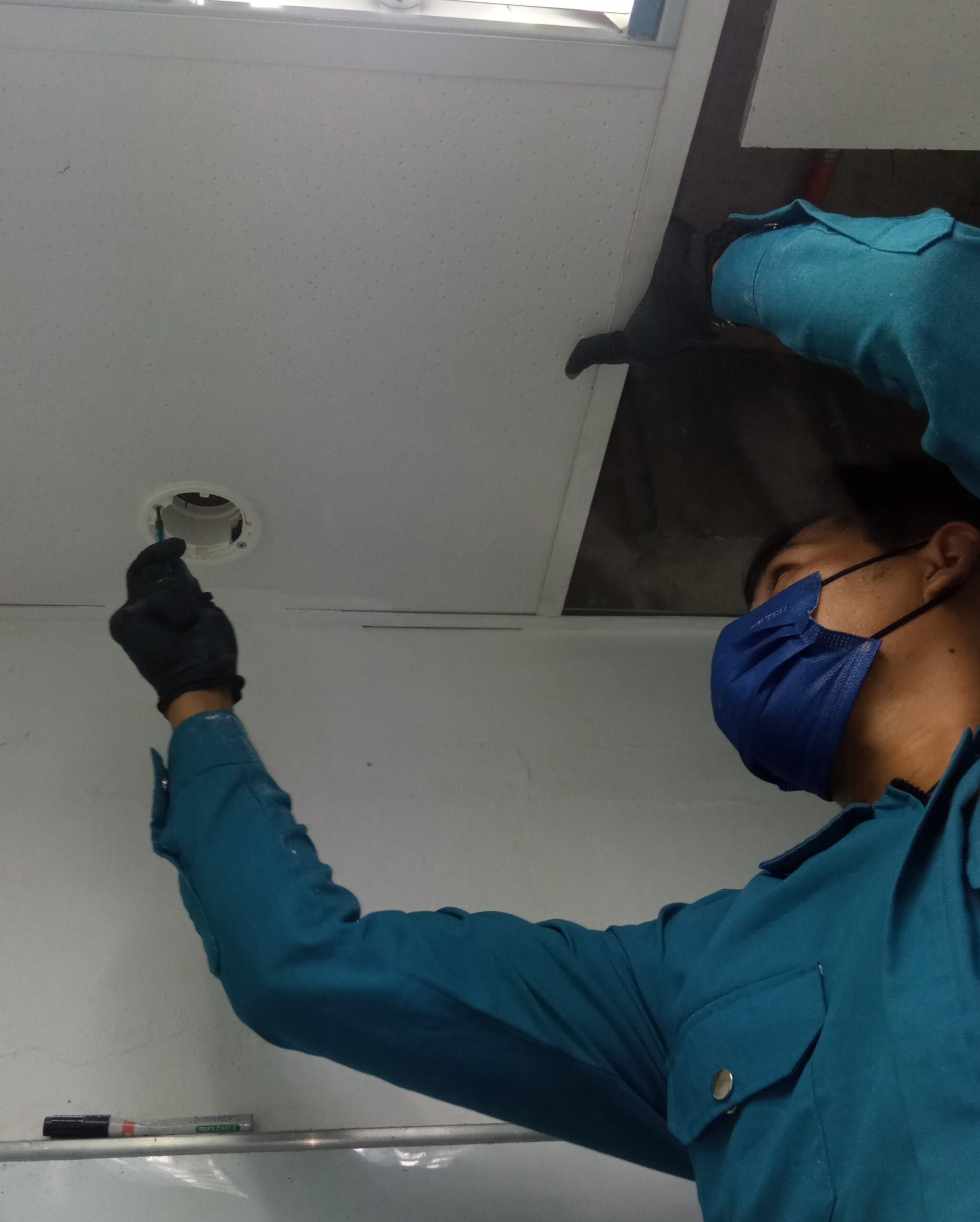 At Envirocon, we take quality standards very seriously. Apart from our experience and expertise, we also comply with the ISO 9001 Quality Management System, Goods Manufacturing Practice (GMP), ISO 14001 Environmental Management System, ISO 13485 Medical devices — Quality Management Systems, MeSTI & Halal Certification, Hazard Analysis Critical Control Point (HACCP) and ISO 22000 Food Safety Management.
---
Need to establish a comprehensive pest monitoring program? We can ensure that you will meet all the requirements you need. Our team will work closely with you and we will continuously update and review every pest control service inspection we perform at your site, including the hazard analysis monitoring, validation and verification.
---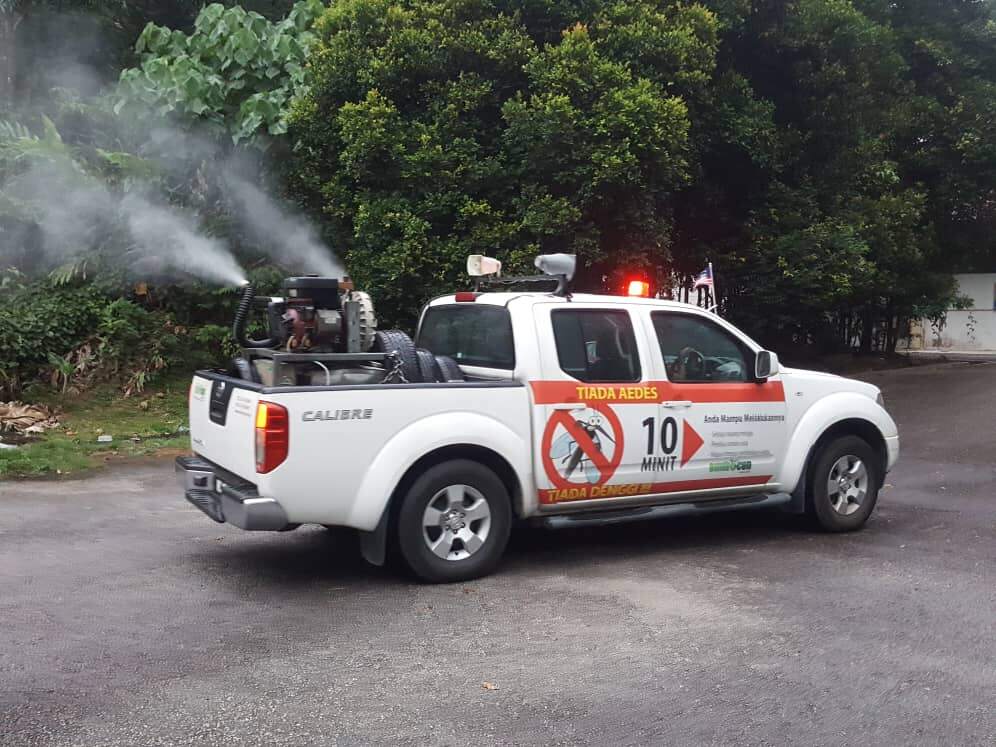 In addition to pest control management techniques, our personnel are continuously trained in food hygiene, good management practices and HACCP protocols. This assures the safety of the product and protects the health of the consumers.
---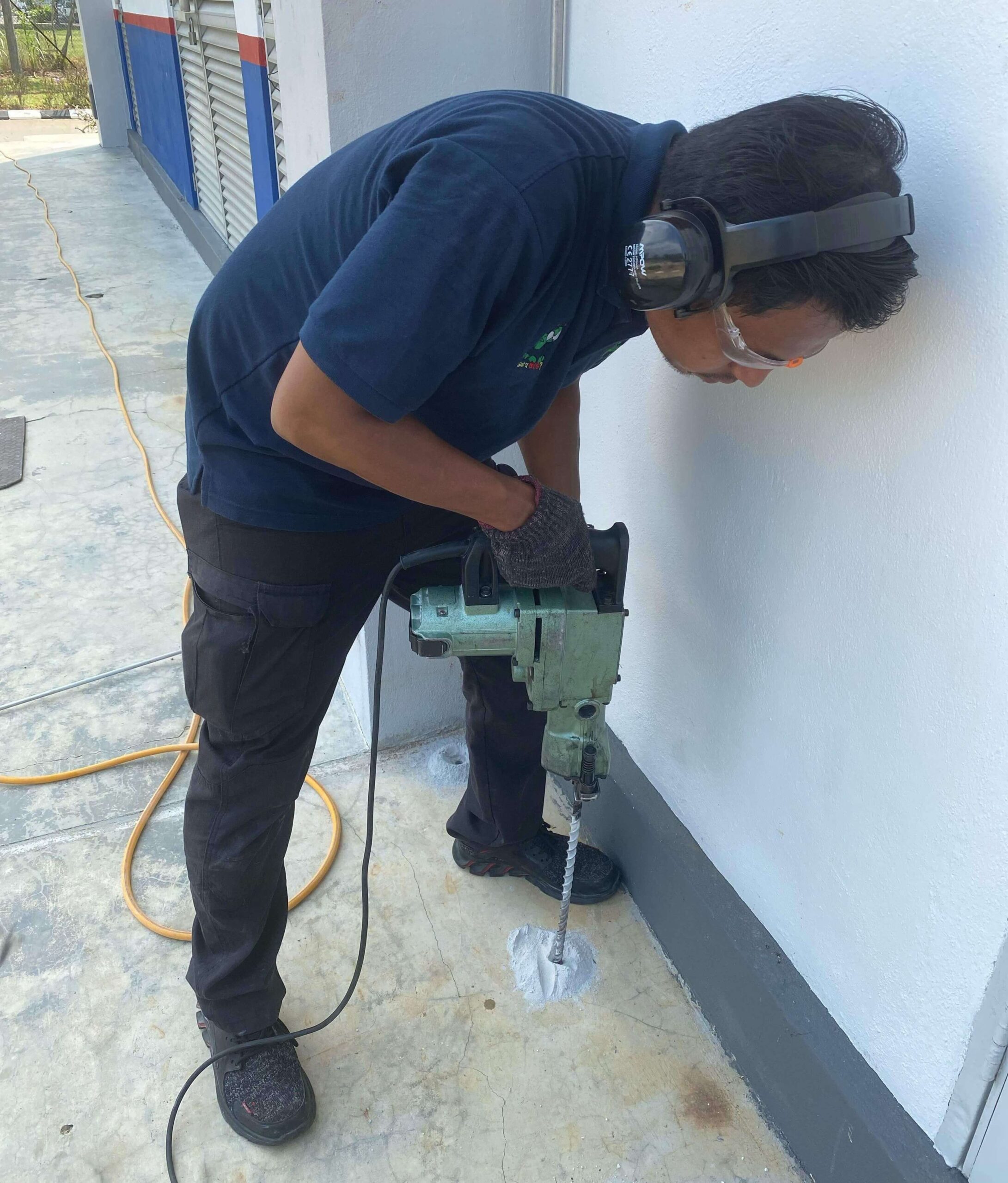 Looking for the best pest control services? Put your trust in us as Envirocon only offers top-notch pest control management solutions in Kuala Lumpur, Klang Valley and Putrajaya. Feel free to contact us for more information or WhatsApp us here.
---
Rodents & Rats Solution
---
Rats are vector or carrier for various diseases but can cause millions through food contamination and gnawing bites. Tell tale signs of infestations include droppings (faeces), rubmarks, urine smell etc.
Primary rats control uses slow acting rodenticide baits. Rodenticide baits are placed using Tempered proof Rat Bait Station (TRBS) to be deployed at strategic baiting points. Secondary rodents control is by trapping with glueboards or cage. Rats control follows stringent management standards and protocols such as food safety, HACCP, GMP etc. Please contact us for details of this rats management program.
---