Get A Peace of Mind with Covid-19 Disinfection Services in Selangor & Kuala Lumpur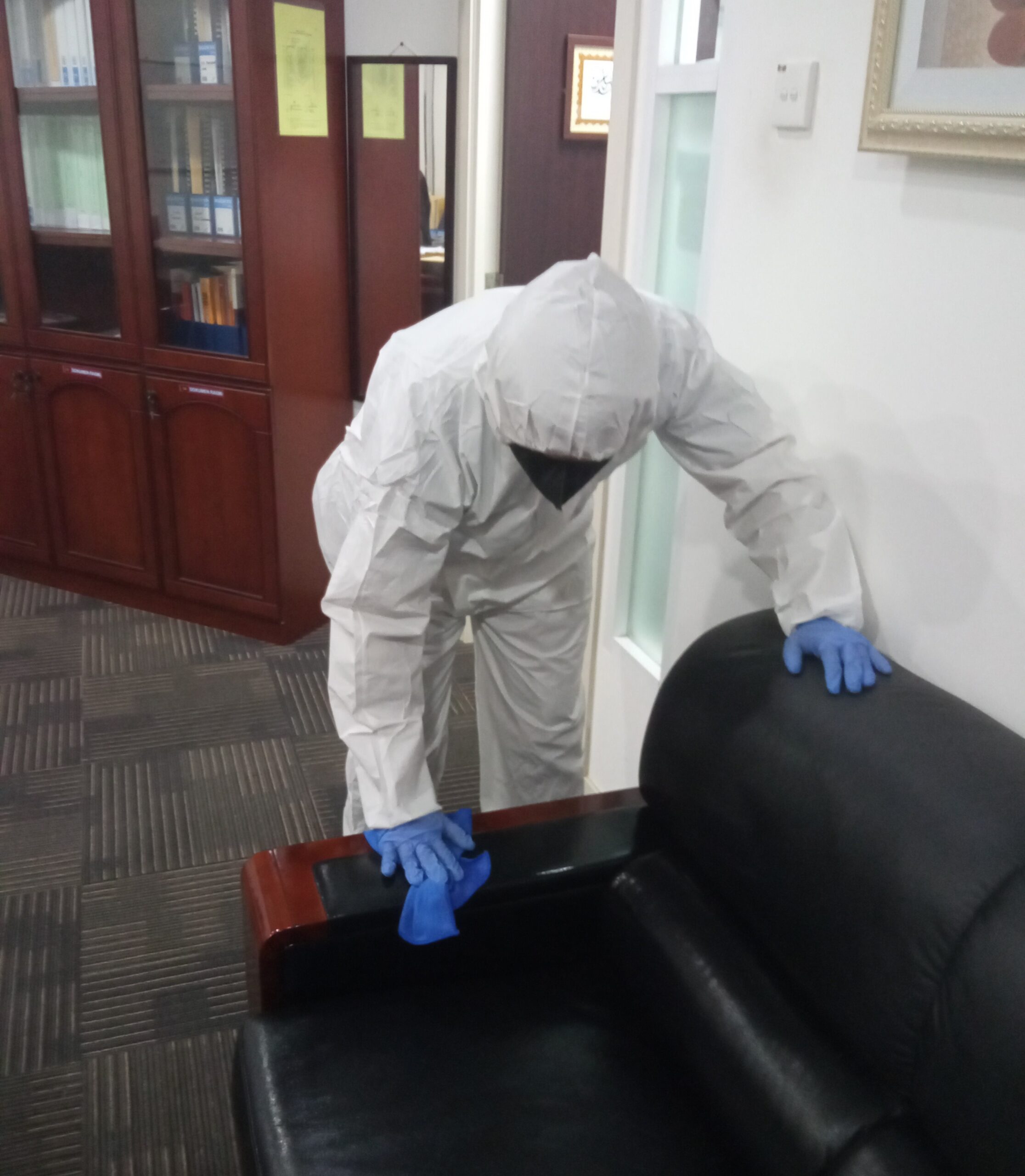 Besides
pest control services
, Envirocon also offers disinfection and sanitization services in Selangor and Kuala Lumpur. As we know, the expectation that COVID-19 or SARS-CoV-2 will become an endemic essentially means that the pandemic will not end with the disappearance of the virus. People gain their immune protection from vaccination and natural infection. Even if the virus continues to circulate in our surroundings, there will be much lesser transmission and decreasing number of COVID-19-related hospitalization and death.
However, disinfection and sanitization are still necessary procedures to decontaminate the Covid-19 virus, especially at high touchpoint places like offices, toilets, door handles, lifts, and so on. Apart from medical and veterinary instruments, surface disinfection is also important when it comes to our personal devices and keyboards. This is why you need to secure your home, office and workplace with the right disinfection services like us. It will not only keep your space free from any virus but it will also leave you with peace of mind.
At Envirocon, our disinfection services have strictly followed the Guidelines for the Registration of Surface Disinfectants set by the National Pharmaceutical Regulatory Agency, Ministry of Health (MOH). A copy of MOH approval on the recommended disinfectant with active ingredient potassium peroxymonosulphate is available upon request.
Are you searching for disinfection services in Selangor & Kuala Lumpur? With the help of a professional disinfection specialist like us, Envirocon offers an effective disinfection solution that can eliminate 99.9% of viruses and germs. Interested to know more?
Contact us to book your appointment today
!
Check out our other pages like
pigeon pest control
and
rat and rodent pest control service
to know more about our exceptional pest control solutions.